Check out some of the Gameplay for the much anticipated Kingdom Hearts 3, which is currently in development for the Xbox One and PlayStation 4.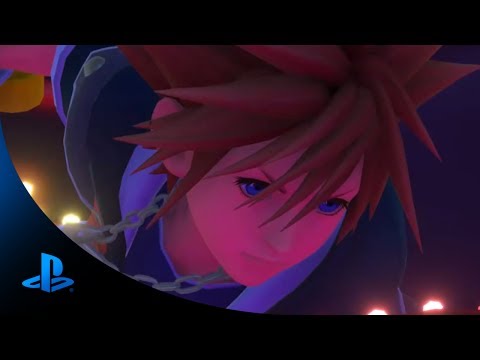 What about some Kingdom Hearts Gameplay images?
Everything being announced about Kingdom hearts recently is very exciting and I'm sure seeing just a small sample of this gameplay has enticed people to want more.
For more on Kingdom Hearts 3 in the future be sure to check back with Resident Entertainment. We'll have many previews in coming months and eventually review it right here on the site. Make sure you bookmark us
---